Welcome to this amazing Tuesday, it is the weekend before Christmas, so I wanted to share a post with you that is near to my heart. I recently became part of the incredible community at Mindvalley.com and I want to say, it has been a life changing experience. This platform gives you a new set of eyes. I am working in their Lifebook program within Mindvalley.com. I started this life changing program call Life Book Training, where you have the opportunity to sit down and be guided to write the life of your dreams. It covers 12 areas of your life that need purpose and clarity and allows you to work in all these different aspects that make us whole and complex humans, it pretty much allows you to take a look at yourself:
Lifebook is a book about you, created by you.
It's a book that contains all your dreams, goals, and visions for your best life,
with strategies on how to get there.
Lifebook is about reconnecting with who you truly are by prompting you to
define your definition of an extraordinary life, so you can start making it a reality.
It starts with having a crystal-clear Life Vision: If you desire an extraordinary life,
the first step in creating it is knowing what that looks like.
Having a crystal-clear Life Vision is important. If you don't have
clarity on who you are and what you want, you're going to be
swept away by other people's visions for your life:
the media, your parents, politicians, peers, culture, etc.
Create your Life Vision by asking yourself 4 questions in each of the 12 categories:
Premise: What do you believe?
Vision: What do you want?
Purpose: Why do you want it?
Strategy: What do you have to do to get it?
The 12 Lifebook categories are: Health and Fitness, Intellectual,
Emotional, Character, Spiritual, Love Relationships, Parenting,
Social Life, Financial, Career, Quality of Life & Life Vision.
I want to say a lot more but I believe you should take a look at the video below and understand it yourself, so watch the Lifebook Masterclass below and start writing with me the life of your dreams. I will continue working on my experience with the Intellectual chapter and I hope you can do the same with me. I want to end 2021 with a clear mindset and my lifebook, and I hope you can do too!
Thank you for the love and reading, I hope you are also conquering your dreams One Heel at a TIme!
Mucho amor! Xoxo,
Stefani Gamboa!
#stefanigamboa #digitalcontentcreator #oneheelatatime #lifestyleblogger #brandambassador #travelblogger #orgullolatino #dccontigo #univision #colombiana #barranquillera #latina #washingtondc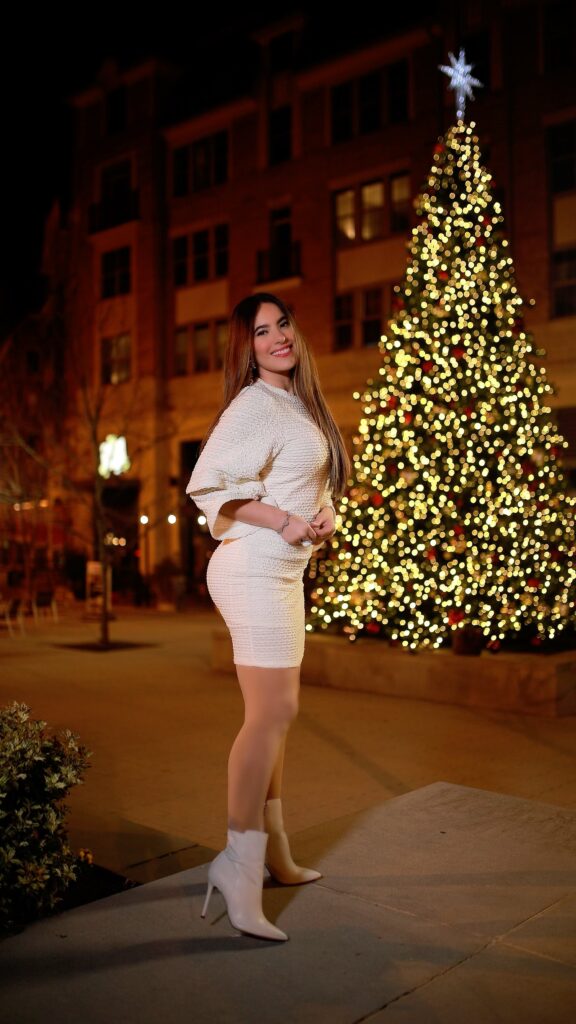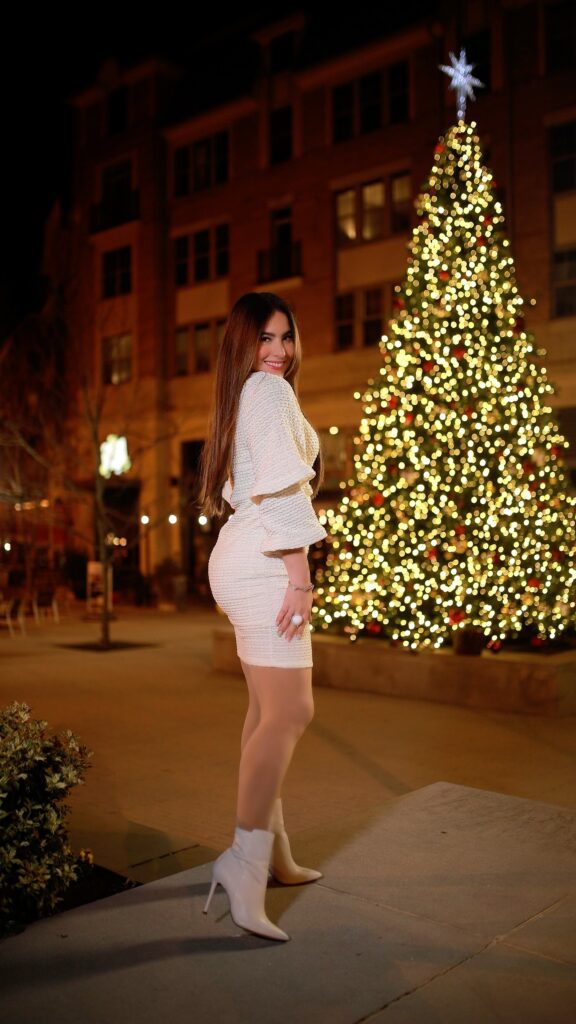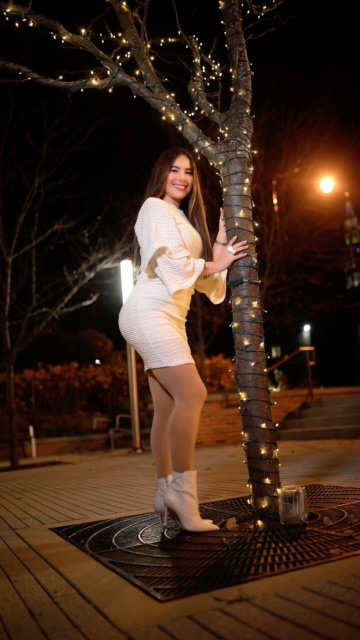 Thank you to Minellis Closet for this beautiful look as always, you can get my discount on their site my discount #GAMBOA20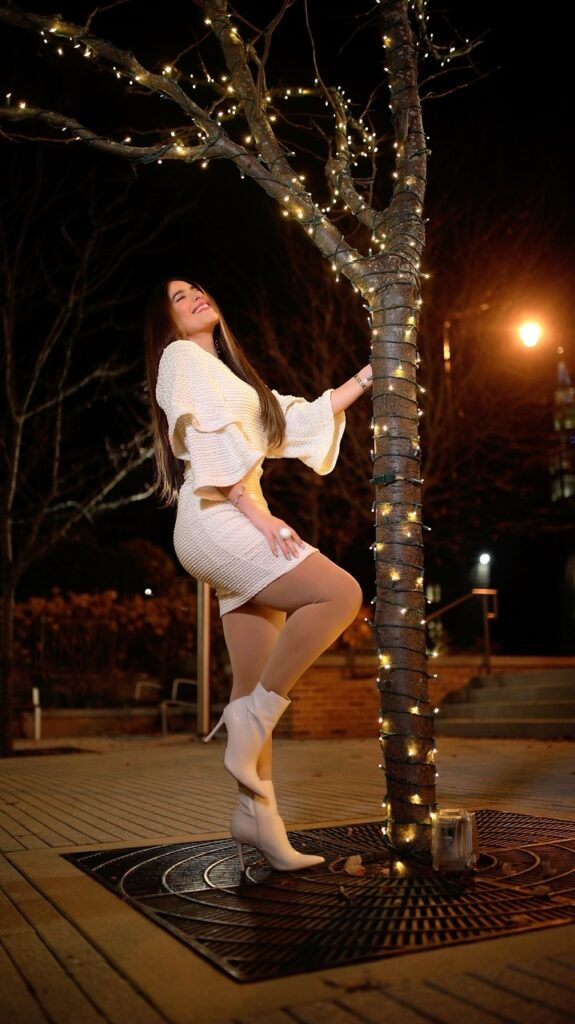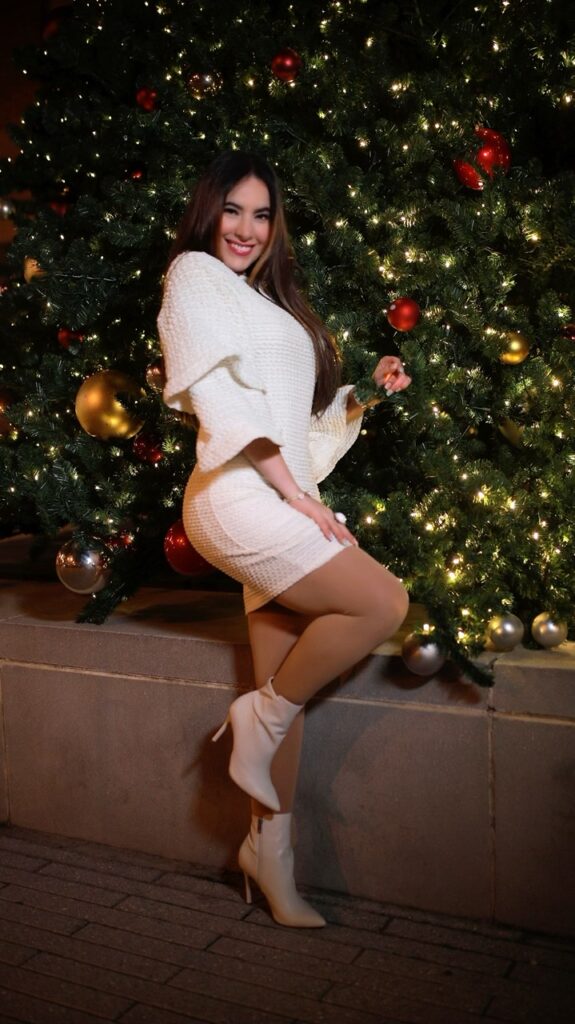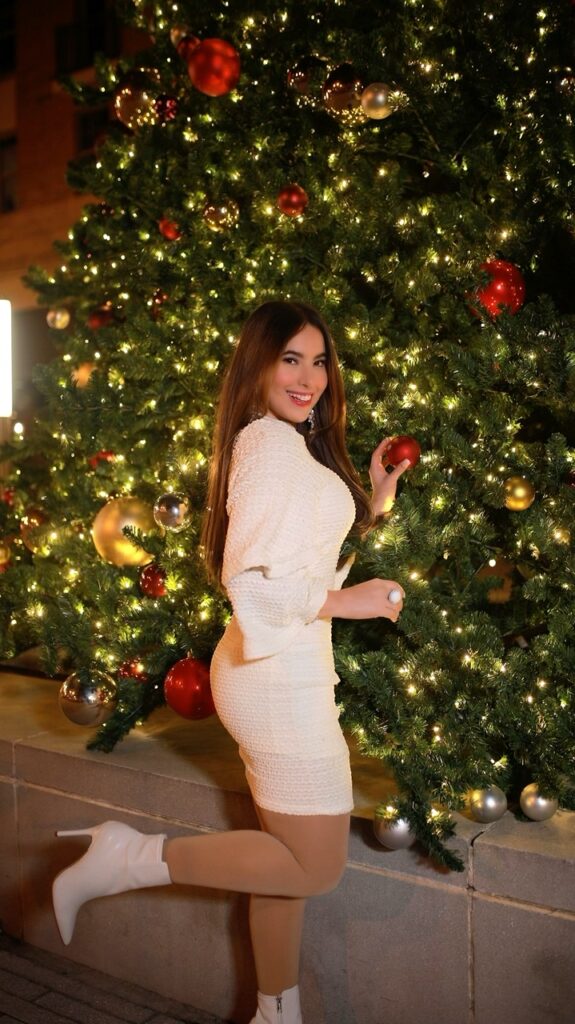 Photography @WilderAranibarGarcia