Mother's Day Weekend Celebration in NJ Day One
Family Happy Friday! I hope you are enjoying mid-May! I am still in aww after my vacation to NYC for Mother's day weekend! It was a beautiful trip and it was a nice break from all the day to day routine. I was happy to share this time with my family, and of course being spoiled by my hubby. I needed this getaway and it is a short trip from Washington, DC. We try to make these trips special for our little Carlitos. We do everything around him and what can be most appealing to this stage of his life. I will tell you what we did while visiting the big apple:
Day 1- Visit Liberty Science Center in New Jersey
Science is all about Carlitos is thinking right now, so it was a no brainer to visit the Liberty Science Center. We enjoyed walking around and exploring all we could. The ticket was $30 per person. It was a rainy day but it was packed. We tried to visit all exhibitions but it was hard due to time. Yet, we bought tickets to visit the Planetarium, and it was one of the best of all we have visited. The experience is one of a kind. The screen is not square but more like an oval shape. I got dizzy actually but it really makes you feel like in a Disney ride so real. We visited the planets and honestly, they felt really close. Carlitos was able to handle the sounds and effects, and he loved it. Actually, it is amazing how much he learns every time we visit these centers. The show is about 30 minutes and it has an additional price of $8 per person.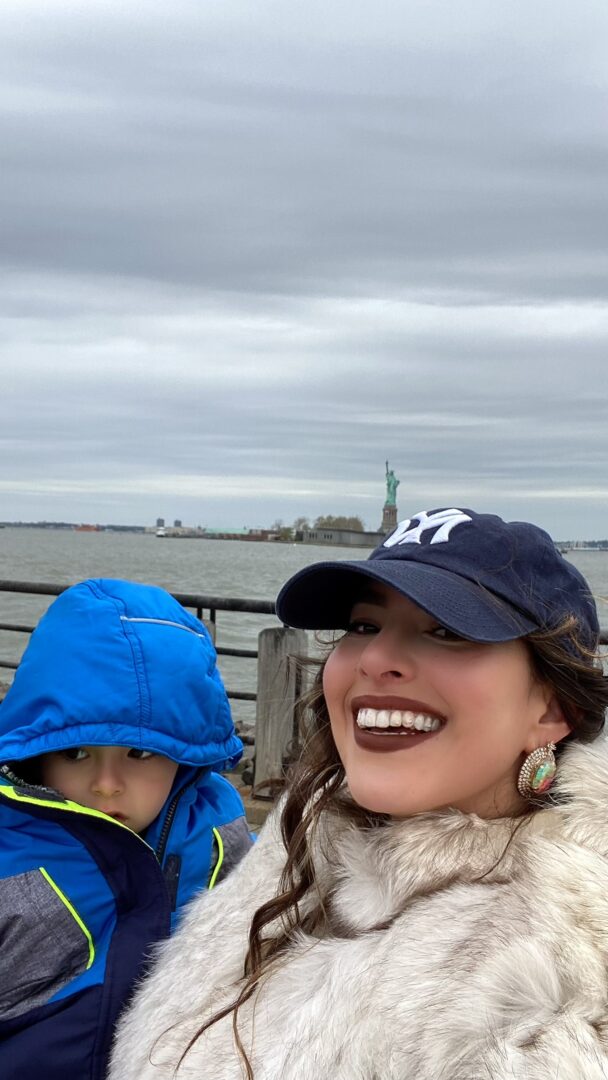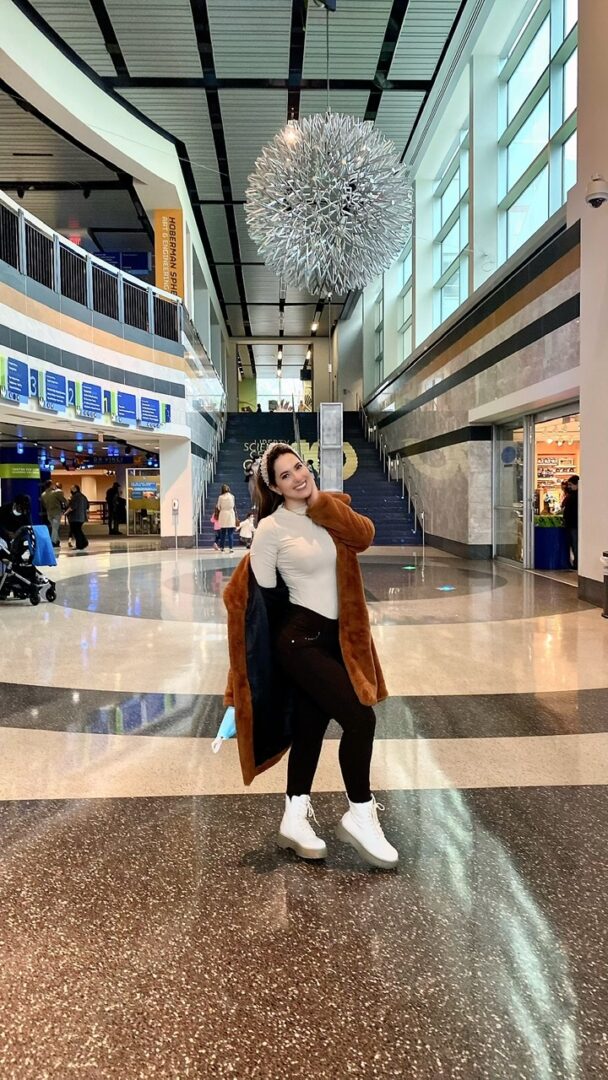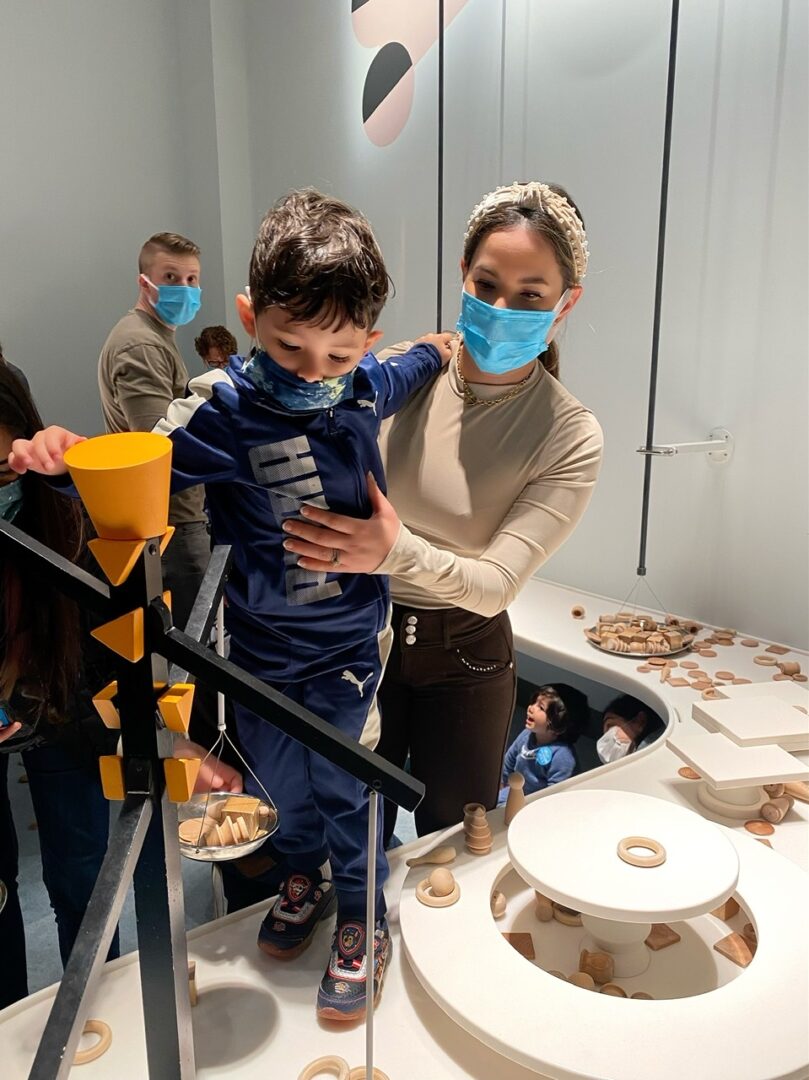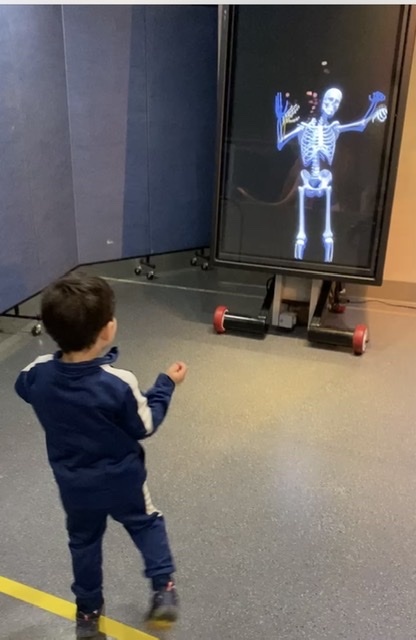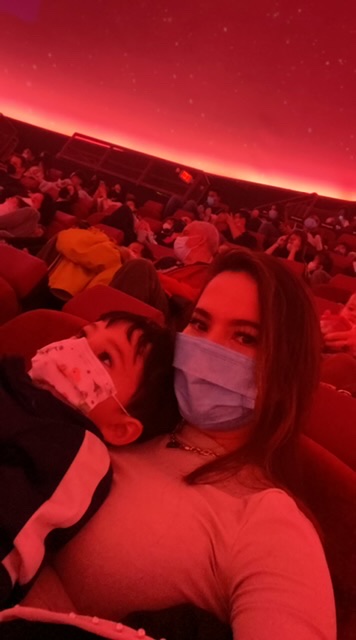 Visit the Boardwalk near the Statue of Liberty
We also visited the near by boardwalk near the Statue of Liberty and captured some photos, it was cold but it was nice to take a stroll. I was really happy to be able to share this time with my family. I come from humble beginnings and it feels like a motivation to continue working hard to be able to recreate more of these moments.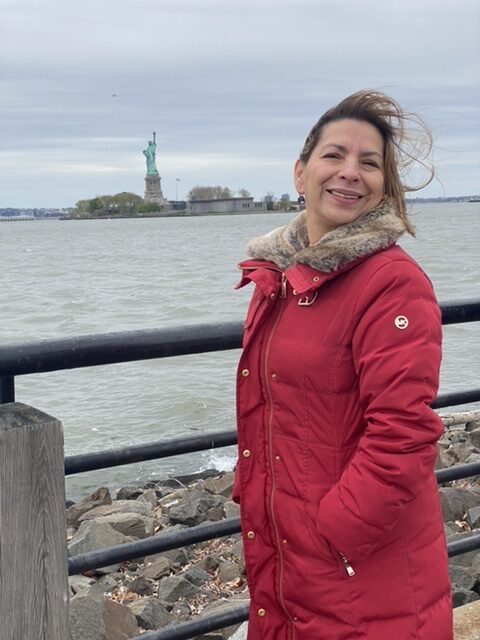 Stay Hyatt Regency Hotel on the Hudson in New Jersey
I recommend staying in a hotel near by where you are visiting. We did that, and stayed in the Hyatt Regency on the Hudson in NJ . We were exhausted after all day walking in the Science Center that was super nice to be close to the Hotel. We enjoy very much the view in front of the water and the buffet in the morning the next day. Definitely, it was a nice experience. The customer service was great and helped us to stream UFC 274 in our room. I was so sad to see Rose's lost but regardless it was a great night of fights far from home.
We did so much more, so I will write another article about it, so you can learn more about the things you can do while visiting NYC. This was only our first day and boy we did a lot!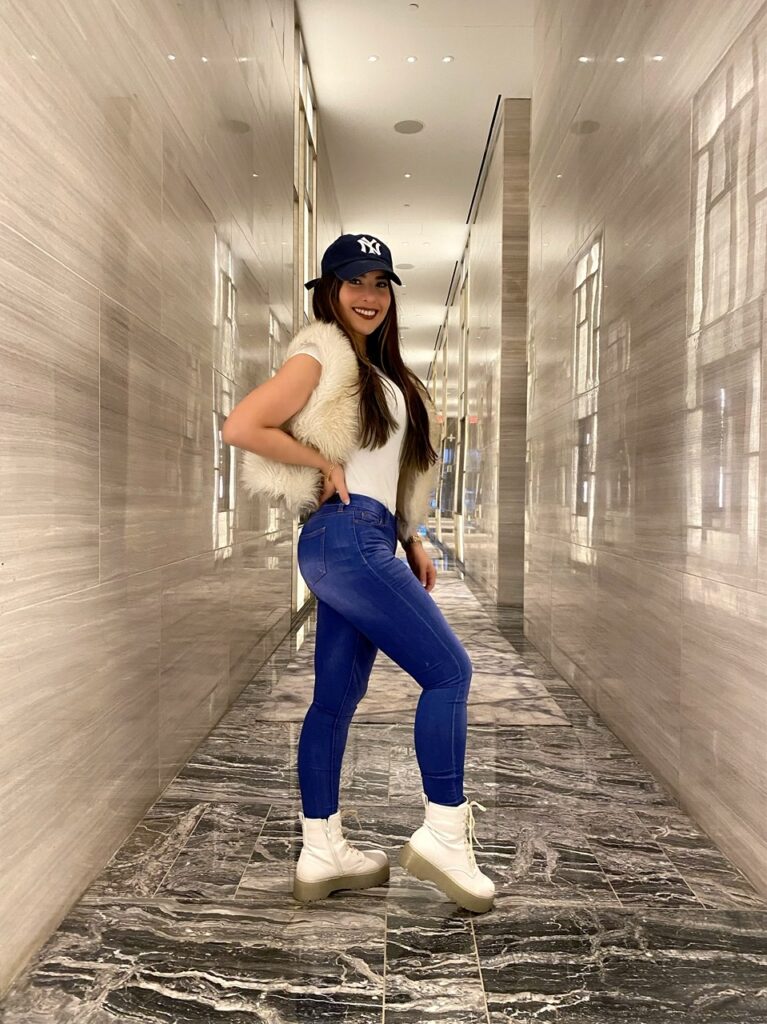 Thank you for reading hope my recommendations help you next time you are in town with your family!
We continue conquering our dreams One Heel at a Time!
Mucho amor,
Xoxo,
Stefani Gamboa