Family! It is Friday and I am still loving my weekend escape to The Park Hyatt luxury hotel located at 153 W 57th St, New York, NY 10019. I loved everything about this place except having to come back home. LOL! I wanted to share with you this option in case you are in NYC and want to escape within the city. I wanted to relax this weekend and be walking distance to everything. I am sharing with you the three things you need to know about Park Hyatt Hotel.
Its Convenient Location
We wanted to be in the heart of the big apple, so we loved the location of this hotel:
Situated in the heart of Midtown, Park Hyatt New York is in an ideal location. Just a quick walk from Central Park and right across the street from Carnegie Hall, the hotel puts you in the center of New York City's action.
You will love the artwork that lines Park Hyatt New York's walls. With some 350 pieces commissioned from the Museum of Modern Art (including Marc Swanson's Night Sky or Sigmar Polke's Siberian Meteorites), a museum-like experience is offered to all.
We were walking distance to Central Park and the Rockefeller Center. We enjoyed our morning stroll in a beautiful May day in New York City. We even had a chance to skate at the Rockefeller so more of that experience in another post.
Its Excellent Amenities
Park Hyatt hotels and resorts offer refined residential-inspired luxury experiences in top-tier cultural destinations. Guests enjoy highly personalized and engaged service, renowned art and design and exceptional food and wine.
The hotel has 24-hour room service
Babysitting services
Bar
Fitness classes
Gym
House car
Indoor pool
Meeting rooms
Pet friendly
Restaurants
Spa
However, since we only stayed one day, I loved being at the pool and just relaxing for mother's day weekend. I loved being in NYC and relaxing in this indoor pool with private spa. I captured some photos of its magnificent layout and view to the city.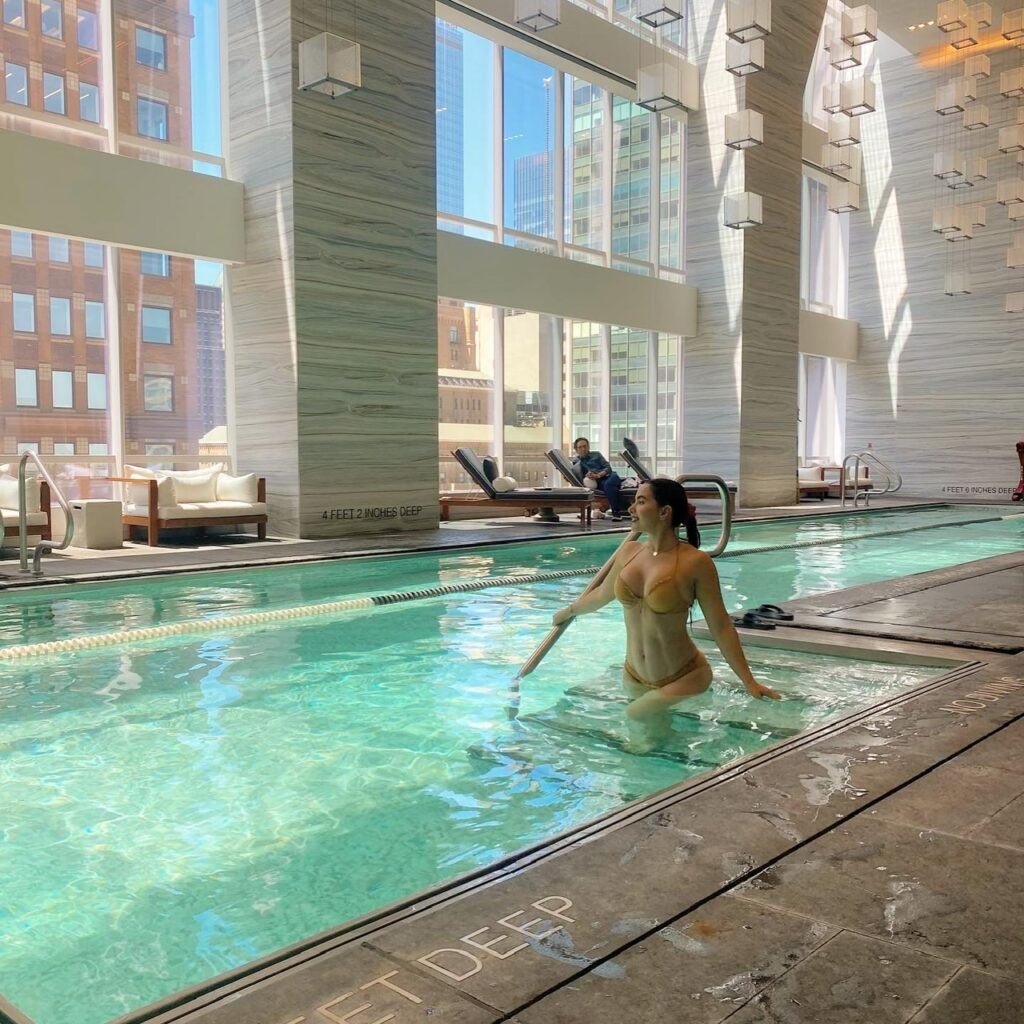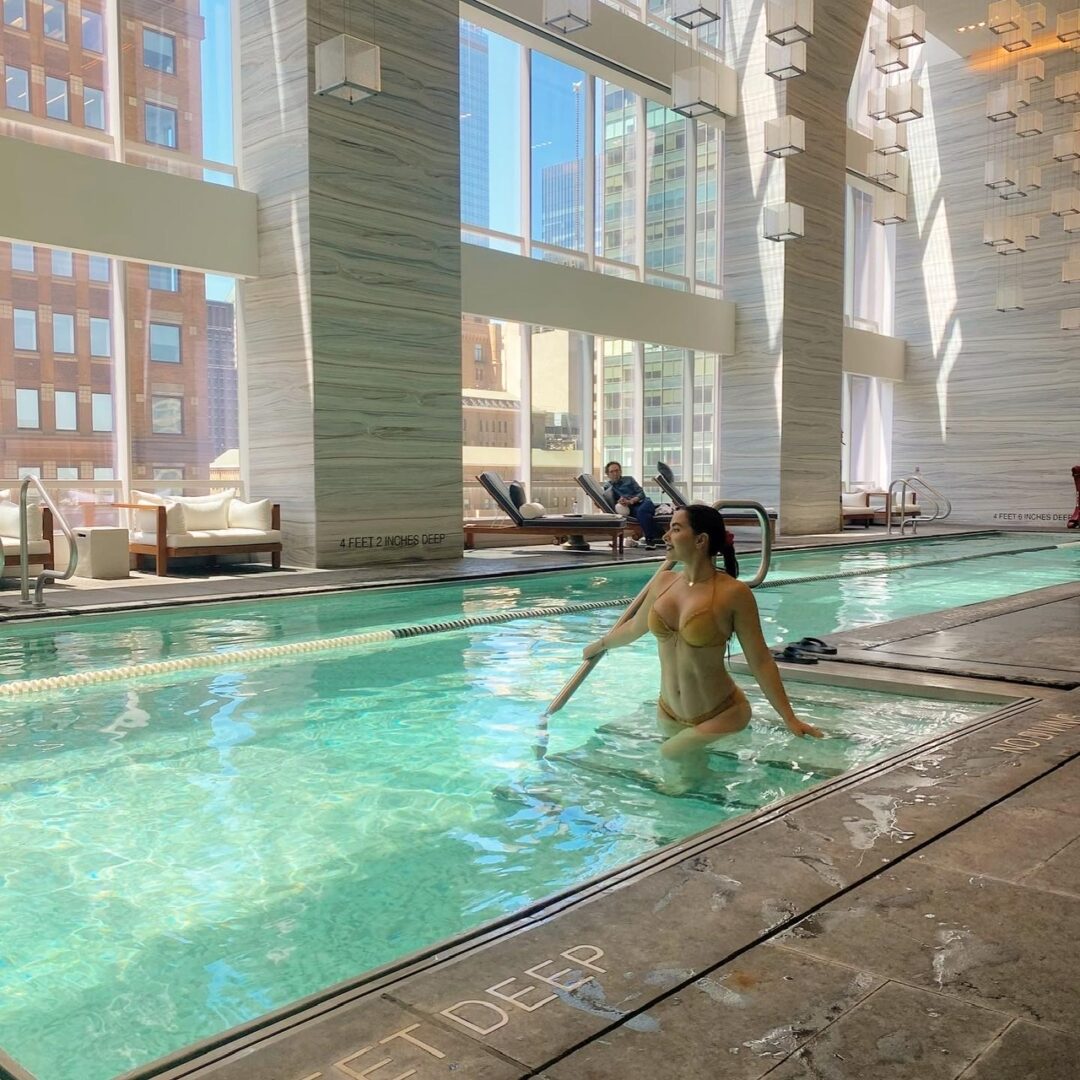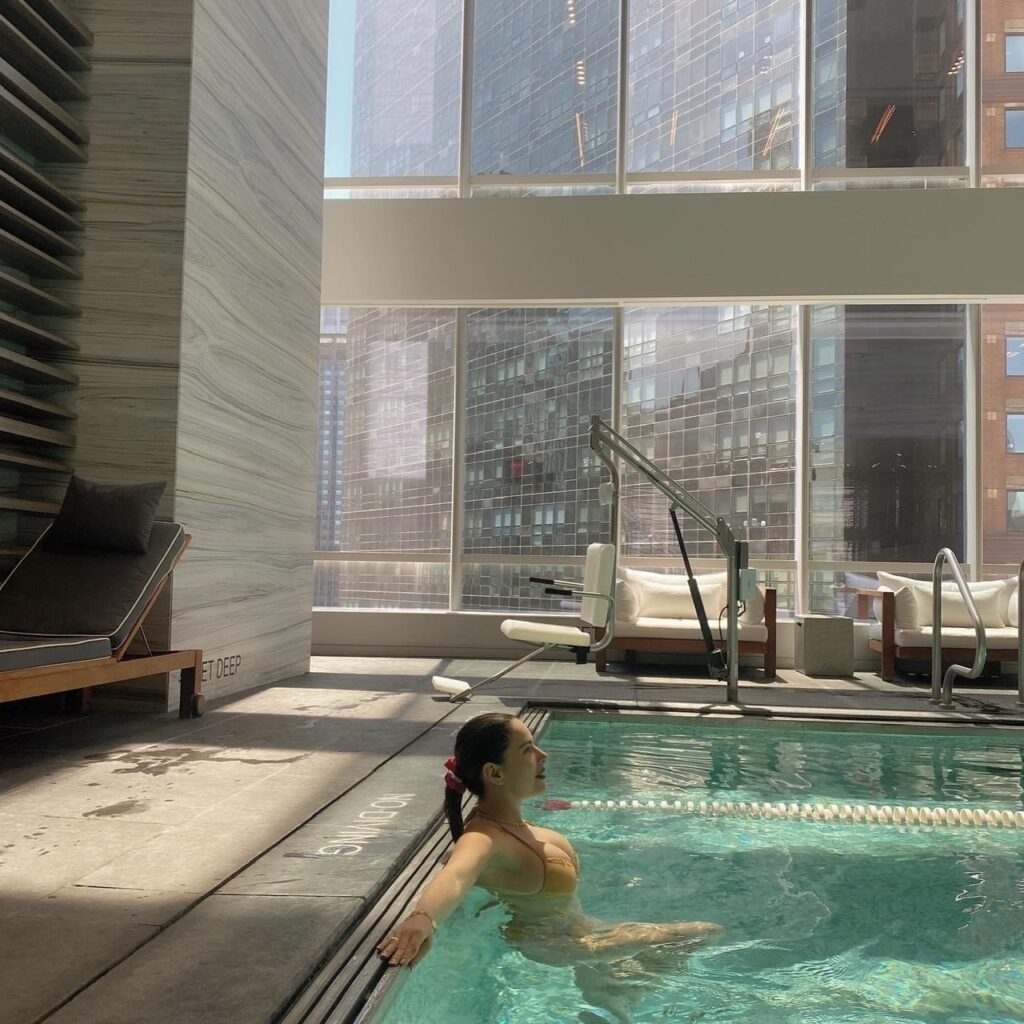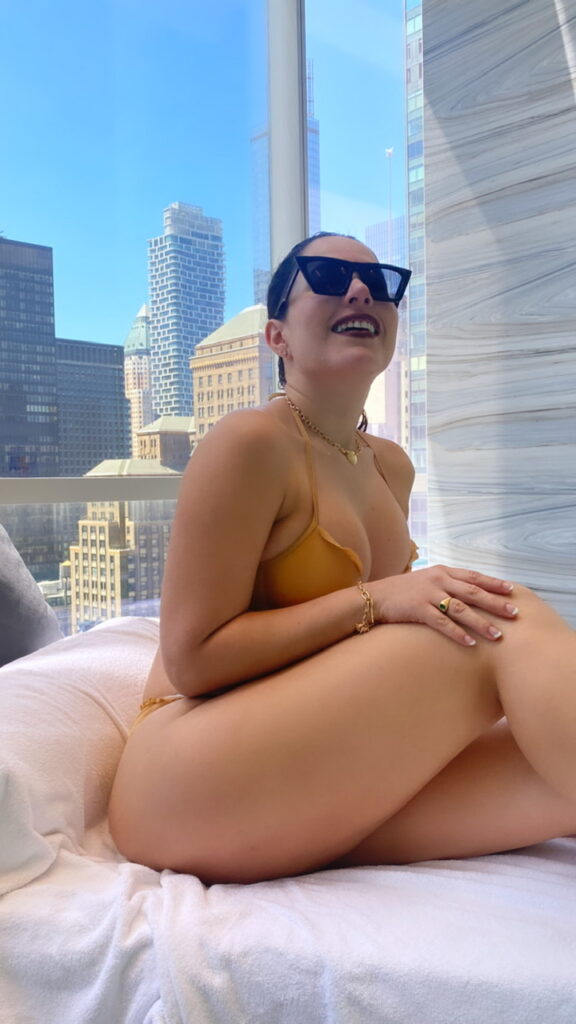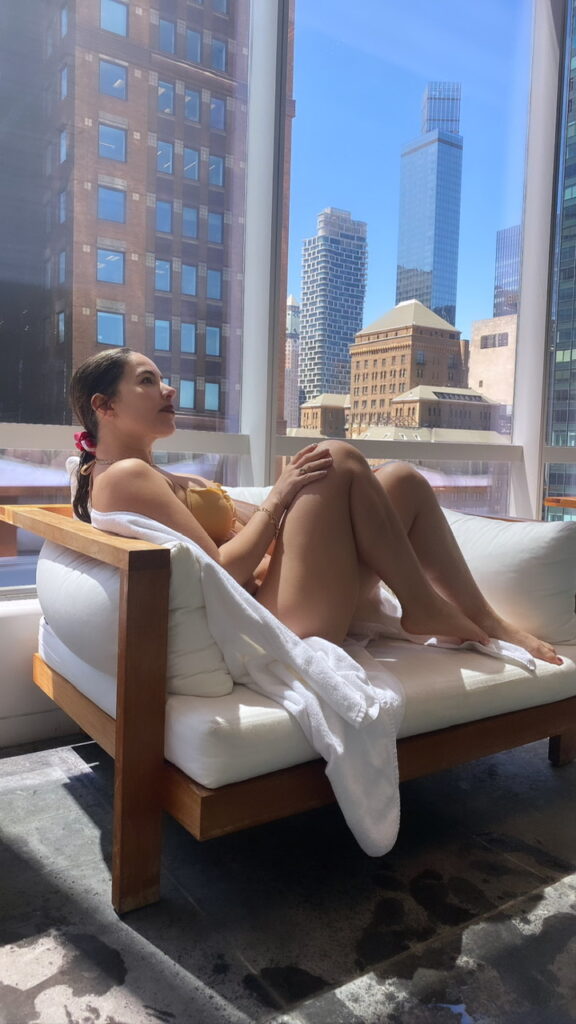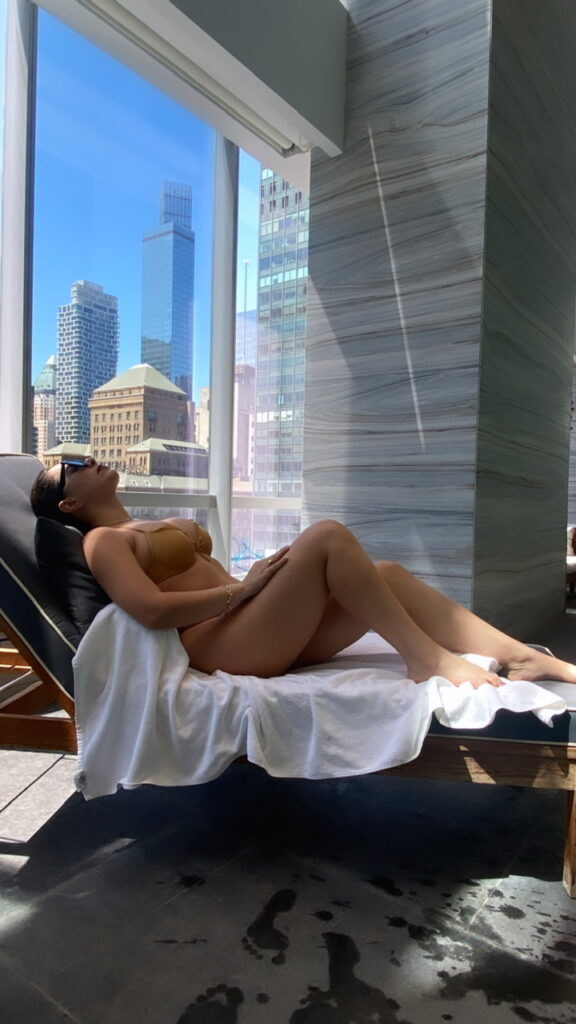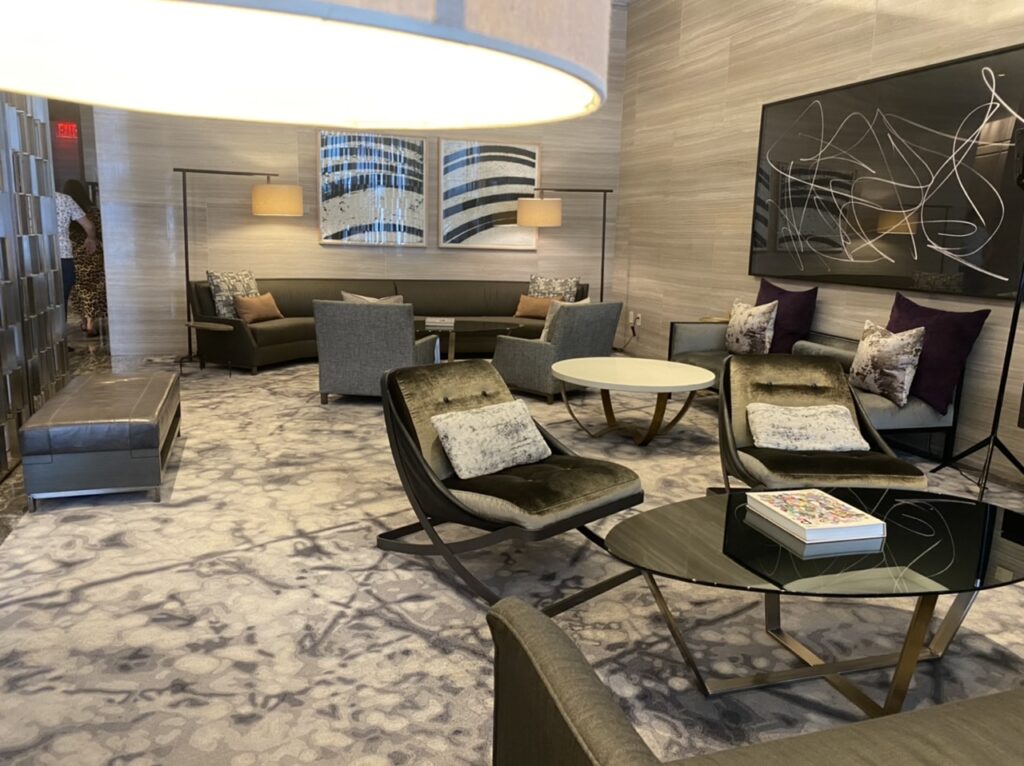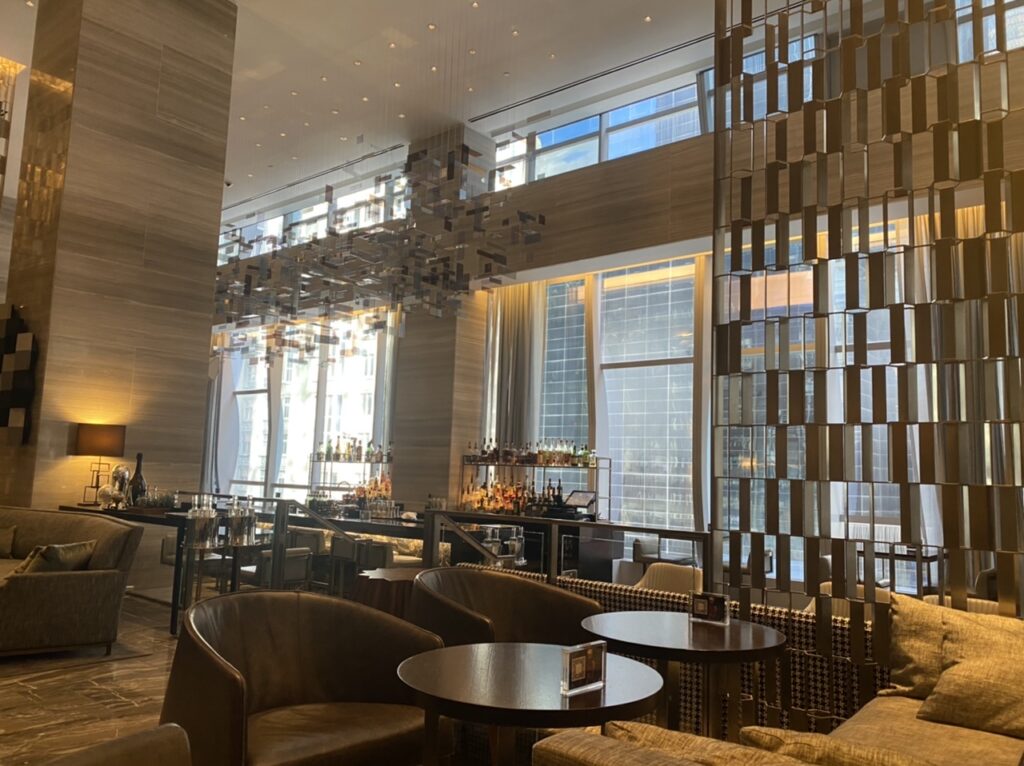 Its Pricey Cost
Everything that is Five Stars comes at a price. We were able to get our night per stay at $1,000 per room and we got two rooms usually each at a price of $1,300. I know that it can be very expensive but once in a while it is worth it. We have benefits we use and we plan way in advance all of our trips, so we are able to afford them. If you are planning to experience Park Hyatt, first look at their site for specials and benefits you can get for their members. It is definitely worth it to check it out.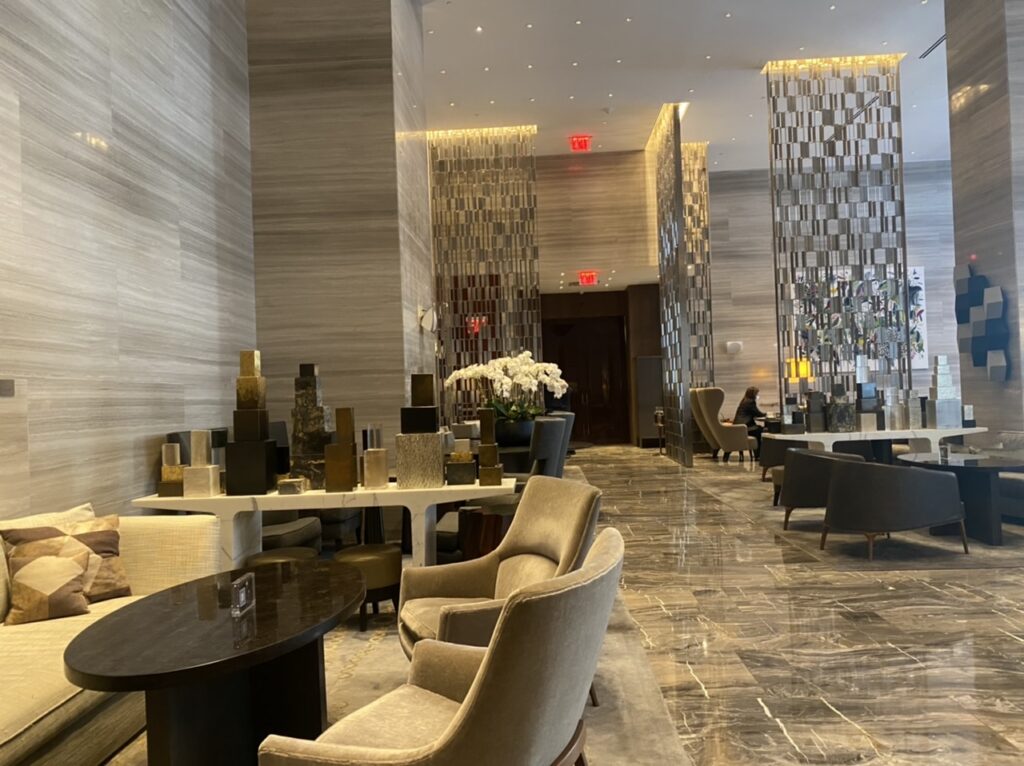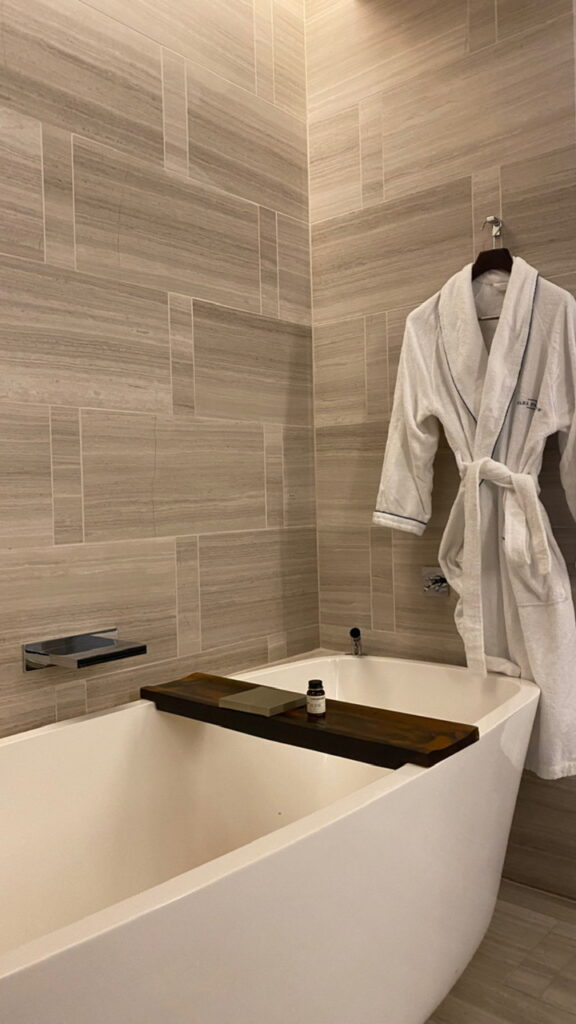 I need to relax and loved the expresso machine and enjoying my morning in such a nice room. I am a coffee drinking so I love drinking my coffee with their cozy bathrub. Also, the toileteries are amazing, the shampoo, condiitioner, shower getl etc are everything. They smell delicious and I loved the spa feeling like expeirence they create for you within your room. We also had a TV in our bathroom and it was fun to actually watching the news while getting ready to go out.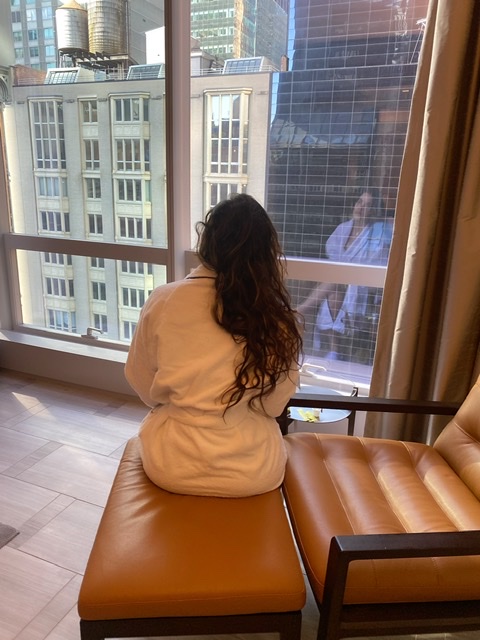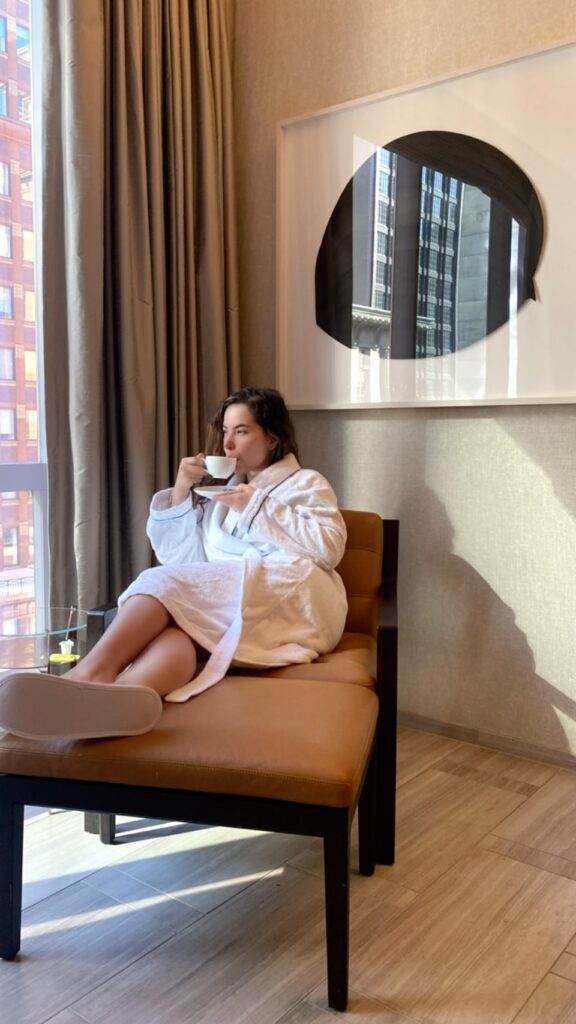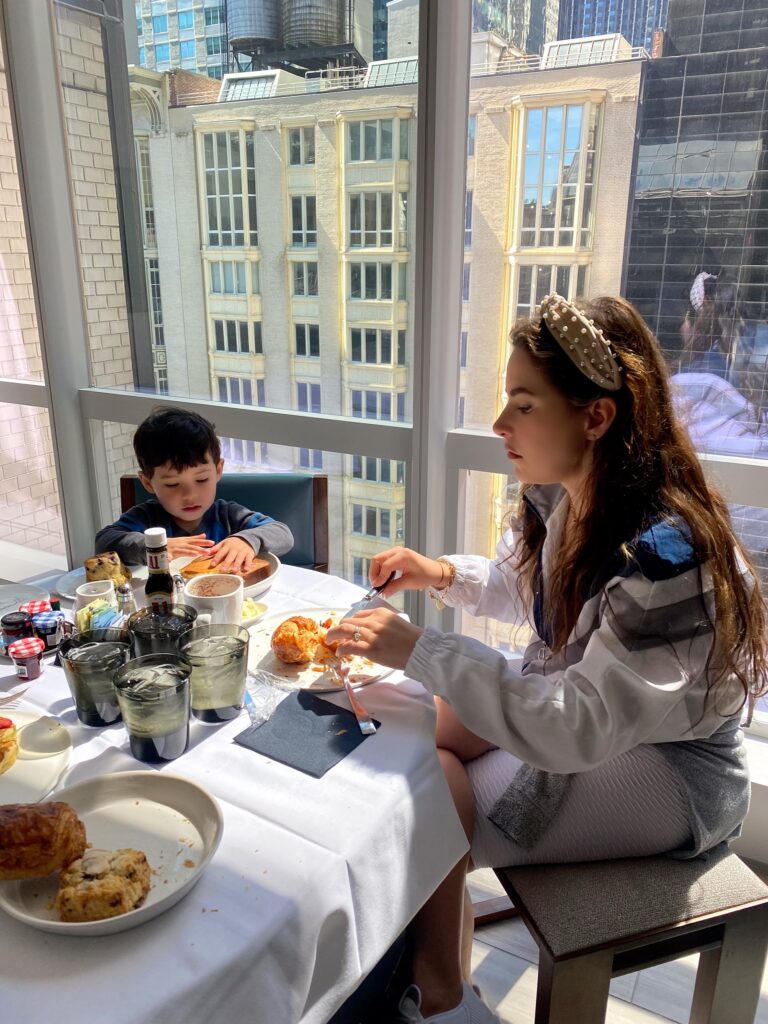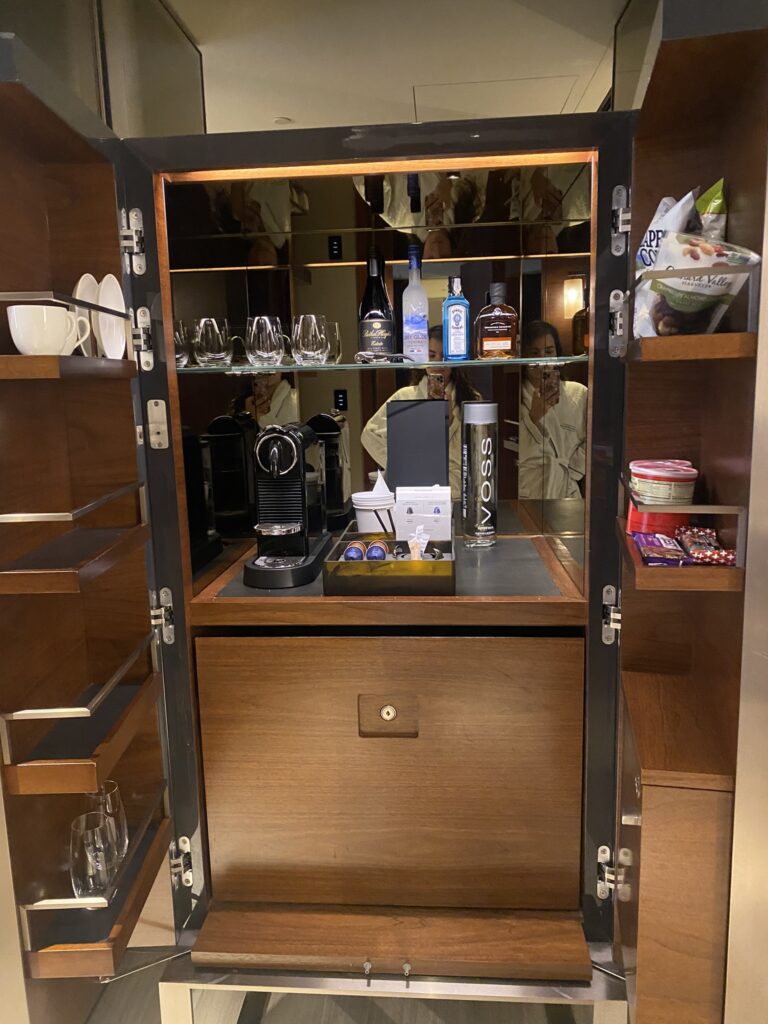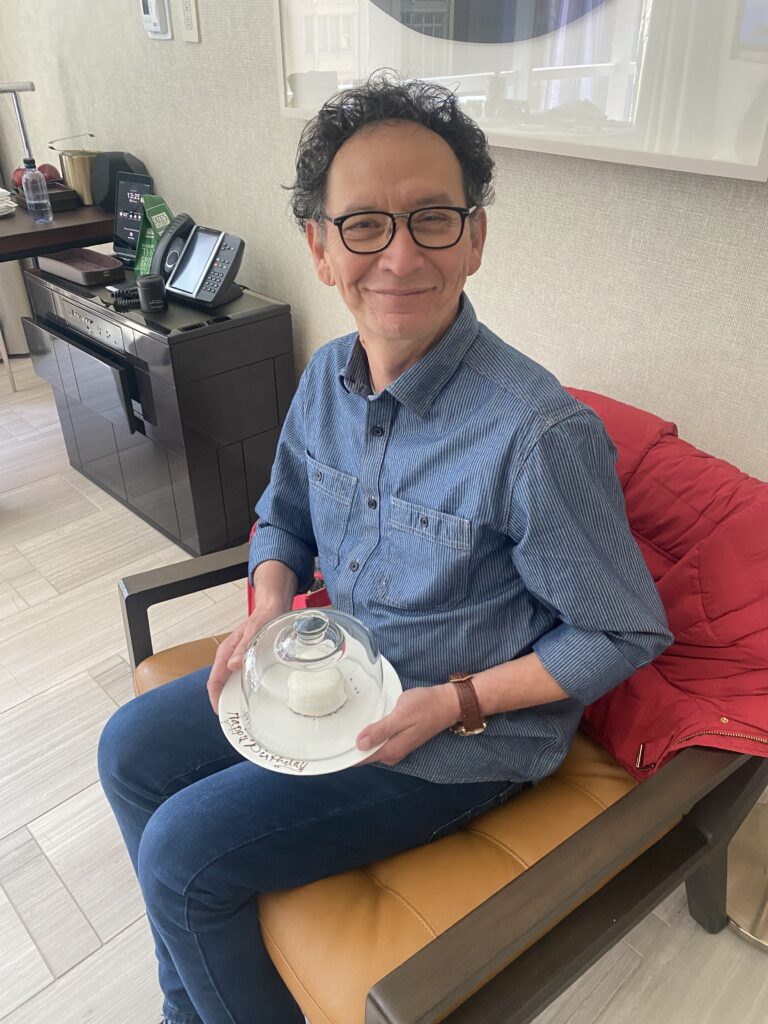 This certainly was a one of the coolest Mother's day Celebrations ever. We only spent the weekend in NYC and we did so much! I hope you enjoy my blog post and I will create a video on my IG where you can check my videos of the fun times we had in this luxury hotel!
Much love!
Xoxo,
Stefani Gamboa