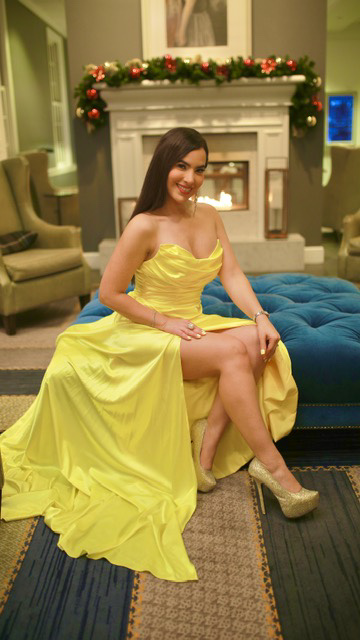 I wanted to write this post to share with you my very own personal GOALS for 2022. As you know I have been working with Mindvalley.com an online platform to get your life in the right track with the trainings they provide. Specifically, Lifebook.  I partnered with them and I will be sharing with you my experience of writing my own life book. There are many areas to cover, so I need to write a more detailed post about the experience. However, today, I decided to write about the four of the goals that are close to my heart and came as a result of working on this training with Mindvalley.com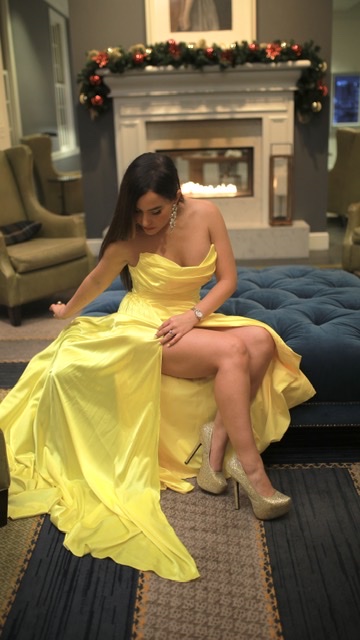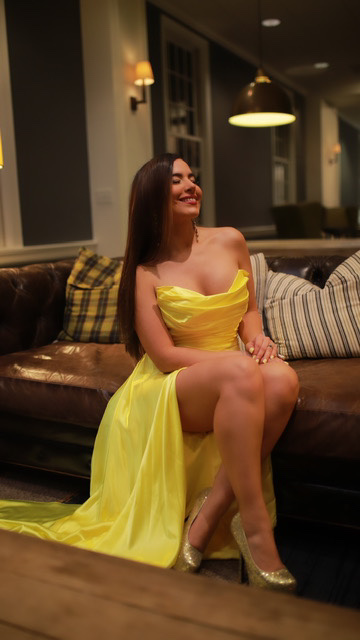 Becoming a Cooking Expert
Cooking which is really the equivalent to spending more time creating special moments with Carlitos and our family. I have decided to focus on learning mastering my family recipes. It seems that I realize now that I am a mother how important it is for me to be just like my mom and grandmother. This also comes with buying nice cooking ware and dishes for my home. I am having so much fun doing this type of shopping and making the breakfast, lunch and dining experience a special moment with him.  We also bought this beautiful dining table and bench from Gallery that is coming in March, so I am so happy to see it.  Eating is something that we do every day, and it is what I remembered that makes a home a warm place to be. I want to cherish these moments, and I hope I can grow as a woman in this process and share my success with you.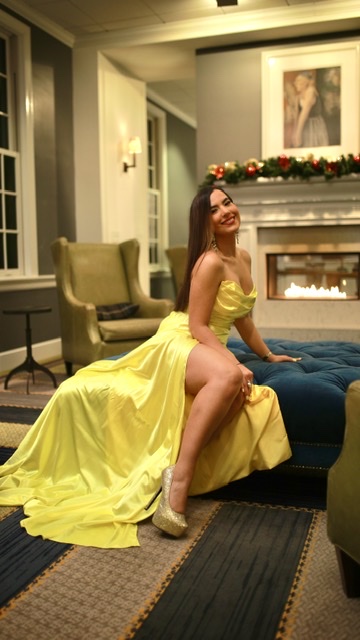 Becoming A Prepared Mom
In this journey of being a mom I find very important to help myself to become a better mom, and understanding my son and his development. It is very challenging to say the least when you are face with a human being that starts to become his oneself. I bought a training course for Montessori at Home with Carolina Ortiz and it has been amazing. The Montessori teaching is so incredibly important to give structure to a family and I believe it helps me to find sense in what I am doing a home that helps my son with what he is doing at school. I share with you her profile because it is a great training and you should take a look if you are a parent.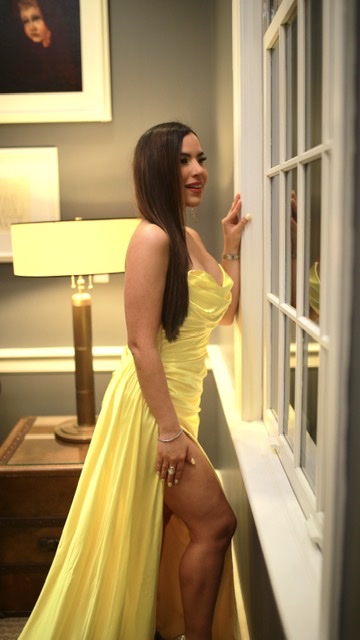 Continuation of My Fitness Journey
It has been a great pleasure to work on myself, and my fitness journey has not been easy, but it has been worth it. I feel like a new person, a better mom, a more motivated individual. I want to continue this journey and I need to continue working to stay on track. As everyone else starting the new year, and after vacation, I need to organize myself again, I want to train in the mornings now that is winter time, so I can be home at night. It is easy to get off track, so my recommendation is to keep checking your priorities and organize your time to met your goals.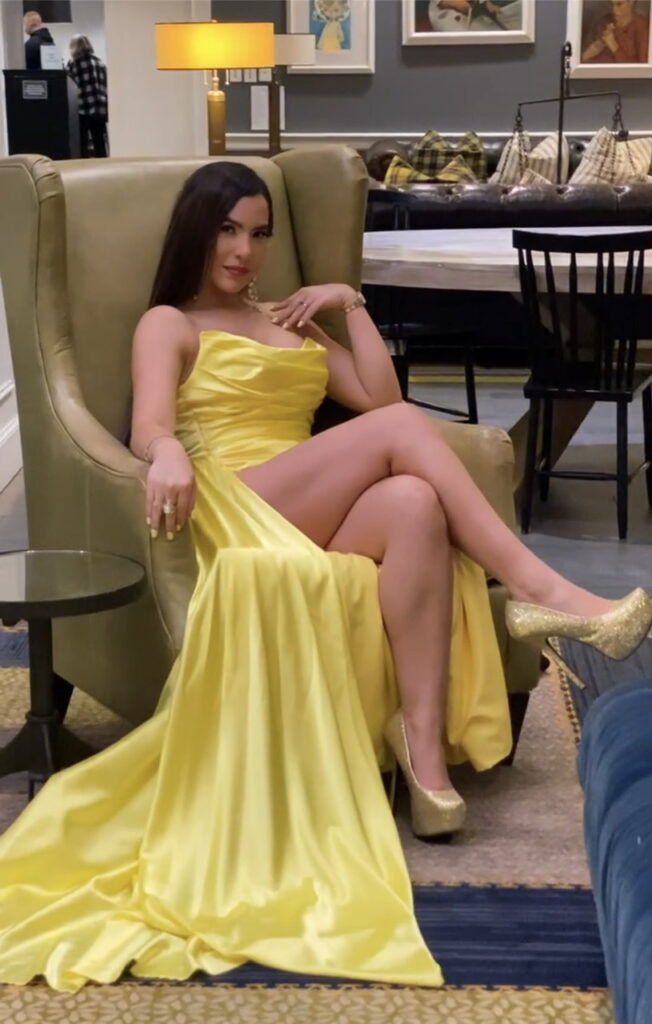 Work on my Professional Skills
I got to a comfort zone for a while and I have not pushed myself beyond that. It seems I got stagnant and I need to thrive once again. At this point in my life I realize, I need to get back to the successful Stefani that I know. I have many long-term goals that I need to keep in check and being conscious about it make me take specific steps to get back on track. I have different venues to get where I need to be, but I need to be disciplined and consistent. I am learing so much with Mindvalley.com, so take advantage of my  7 Day Free Membership Trial https://go.mindvalley.com/stefanigamboa
Moreover, the key to meet this goal is time management and focus. These are the two skills I believe make a difference in anyone's life. As I start 2022, I share with you this mindset, so you can implement it as well. I have many other goals but I feel I start with the ones that give me the most satisfaction and make my soul whole.  Thanking you for following my journey.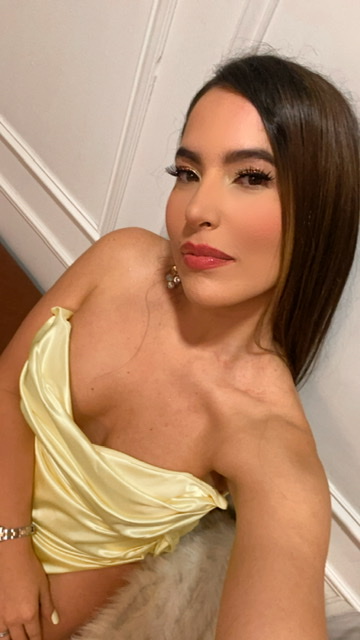 Wishing you great start of 2022 and leave you with this question, what do you want to see your life to have become on your last day on earth? I am working to see great things before my eyes on that day, and I invite you to ask yourself that question. Whatever you want the answer to be, you need to start working on them now.
I hope I inspired you with my beautiful yellow dress from Minelli's Closet! This yellow says shine bright like the sun or better yet be the Sunshine of your life! I absolutely loved this dress! What a wow statement piece.
All my love, we continue conquering our dreams One Heel at Time.
Xoxo,
Stefani Gamboa
@Mindvalley 
#mindvalley
#designyourlife 
#lifebook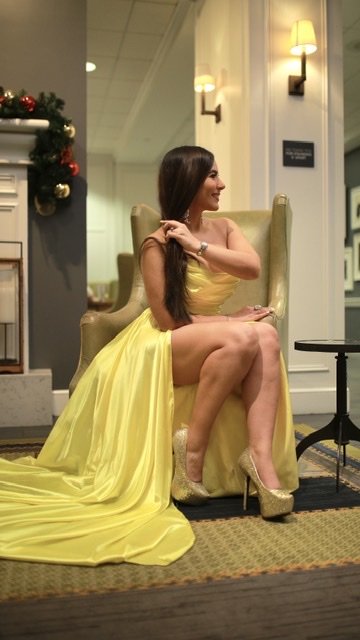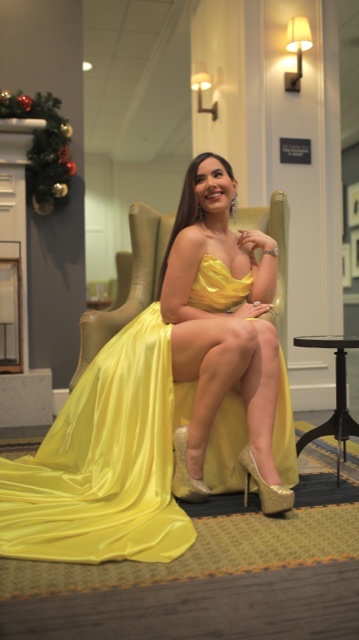 Photography @wilderaranibargarcia