Welcome to this amazing Friday the weekend before Thanksgiving. I wanted to share a post with you that is near to my heart. I recently became part of the incredible community at Mindvalley.com and I want to say, it has been a life changing experience. I have some many things to talk about but I want to keep it short as sometimes I feel, there is just too much information to absorb and little time to do so. Within Mindvalley.com, I started this life changing program call Life Book Training, where you have the opportunity to sit down and be guided to write the life of your dreams. It covers 12 areas of your life that need purpose and clarity and allows you to work in all these different aspects that make us whole and complex humans.
Today, I finalized my Health and Fitness chapter, and I now have some more writing to do and wrap it up. However, I am excited with this area because I already have some ground lay work done and it really gives me motivation to keep going. Yet, I think I was missing the bigger picture and I think with this personal development plan, I will be able to go farther as I answer some questions about my why and long-term goals.
There are many things to share, so I believe I need to make a youtube video of this (lol) but I will leave you with a few takeaways that resonated with me.
First, you need to redefine health and what you have for your PREMISE, examples:
Nothing in life is more important than my physical health.
My body was designed to be well.
I am in control of my physical destiny.
You also need a VISION, examples:
Being in great physical shape is my identity.
I choose to be a strong muscular athlete for the rest of my life.
I will continue to improve my aerobic capacity, my strength, and flexibility as time goes by.
With that you establish your PURPOSE, examples:
I want to live a longer life and a better life.
I want to maximize my life experience in every way. I want to create the energy I need to accomplish my goals in life.
I want to look and feel as young as I can for the rest of my life
Then, create your STRATEGY:
What goes in my body creates my body. So, I will always make sure it is beautiful, nutritious and clean.
I will practice Hot Yoga at least once a week to increase my flexibility. And never miss my monthly visits to my chiropractor.
I will learn more about natural treatments and healing nutrition, I will dance every morning and practice energy and relaxation exercises in the evening.
This is a fraction of the things that you need to do to get started, and write your chapter in Health and Fitness, I started writing my own sentences, and it goes really well with the activities I have followed for the past 5 months, and you can see the results in these photos I took on my birthday a month ago. I not only celebrated my birthday, but I celebrated how far I have come with my physical and mental state of being.
I consistently practiced:
Weight training
Hired a professional Trainer
Joined a Gym and actually used the Gym!
Committed to stay consistent in going to the gym even in my worse days
This sounds like an easy thing to do, but honestly, it has been really hard. I have failed at times, some days, I have not done a full routine, other days I did not follow the diet, and many many times I question why I was waking up in the morning or why I was going late at night. I find that my why was the reason for the big change and consistency to keep going. I had mentioned in my social media that I had a difficult time this past year with my health and I needed to find a motivation to be back stronger mentally and physically and the gym has been my segway to redirect my energy and remove any negative thoughts that were not making me happy at this point of my life.
I am sharing this with you because in order to heal I needed to recover my body and to be ok again with myself. I realized I needed to become a good mom for me, so I can be a good mom for my son. A mom that was happy, and ready for all the challenges. I needed to be ok for him, so he did not have to deal with a sad mom, so these past 5 months have been the best investment I have made in a long time. I am enjoying the process and I am happy this new LIFEBOOK development program from Mindvalley.com can set me up in a road to success. It is doing amazing things for me.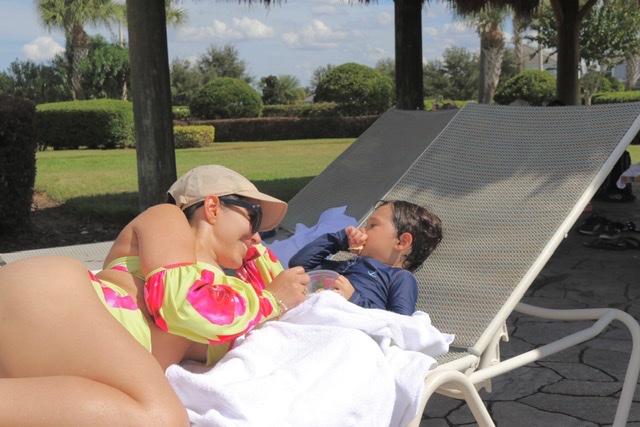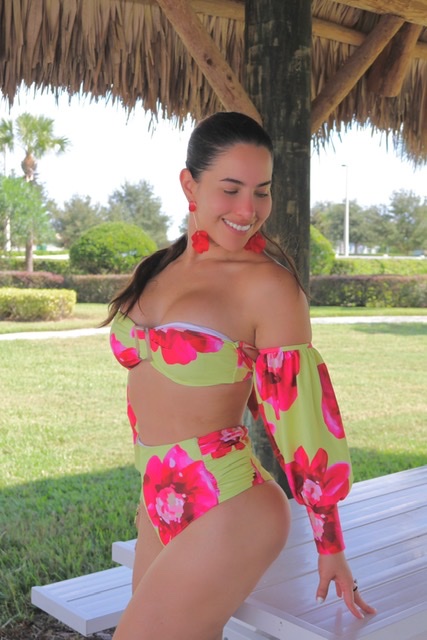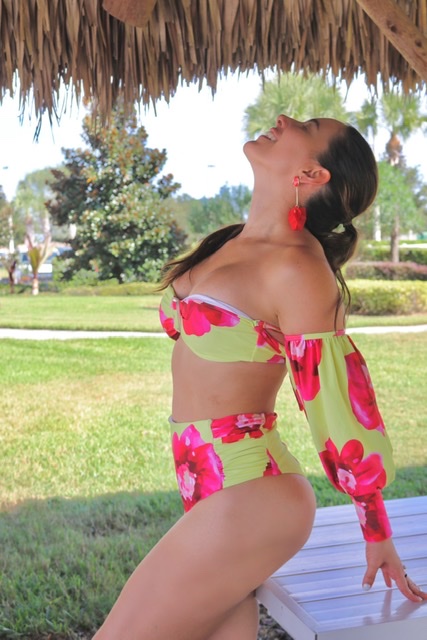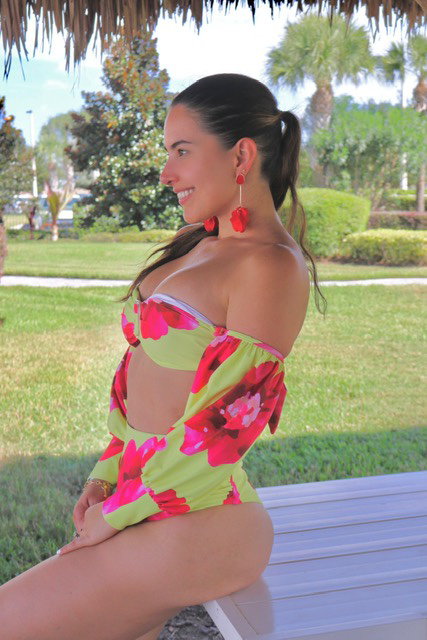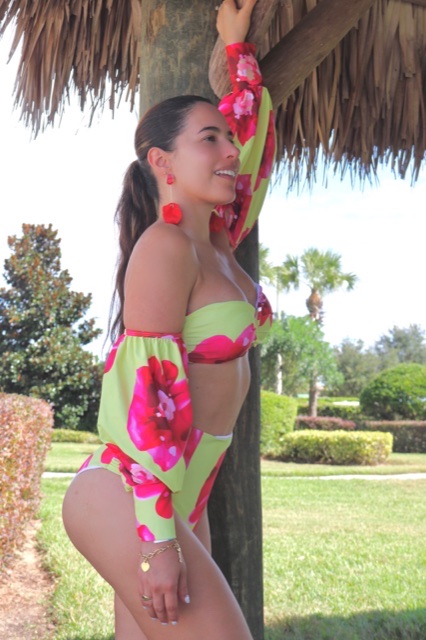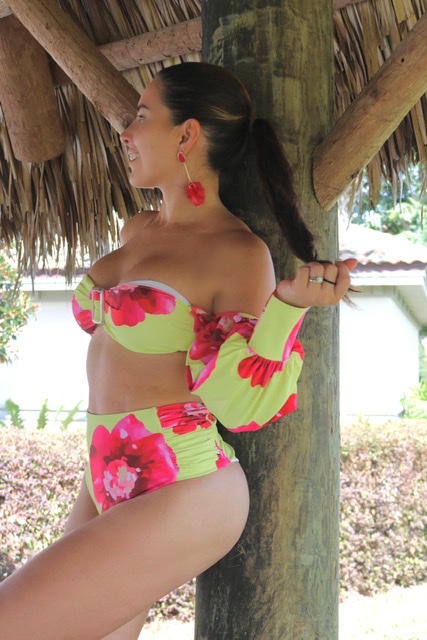 There is so much more I can share with you of this training program, so I invite you to sign up yourself and try this lifechanging experience use my link go.mindvalley.com/stefanigamboa for a 7-Day Free Membership Trial on me!
Even better, try their free master class in this link: https://www.mindvalley.com/lifebook/online/masterclass/var
Thank you for reading me, there is a lot more content from Mindvalley that I can't wait to share it with you!
Much Love,
Xoxo,
StefaniGamboa