My dear social media fam! I went to celebrate my birthday to Disney World in Orlando, Florida for a week. I have to say it was a blast from beginning to end. I have so much to share since we also went to Epcot, but I want to keep it sweet and short, so I will start with Magic Kingdom today, so you can learn a few tips from my book to make your own experience the best it can be.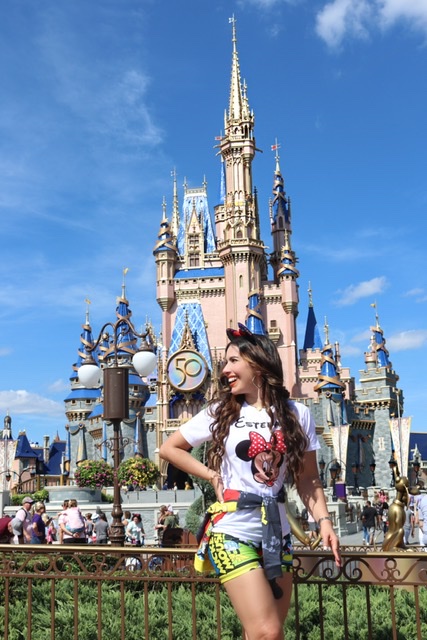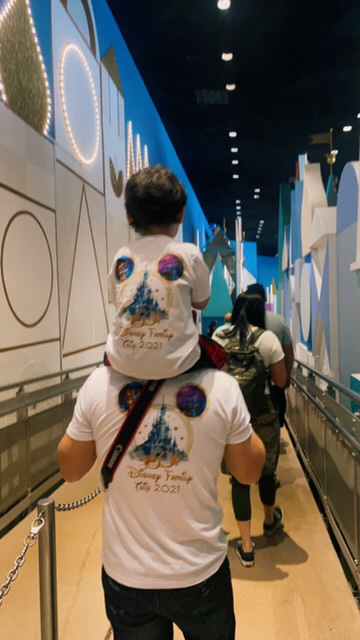 ARRIVE EARLY
We truly wanted to make the most of this trip and my tip for you is to arrive early! Meaning be there as soon as the park open. We woke up like around 6:30 AM, and we were at the park at 9AM. Needless to say, it really gave us a head start on all the rides which by the way were perfect for children. Can you believe we were able to do Peter pan, It's a small world, Winnie the pooh, Dumbo, Race cars attraction, Carousel of progress, Buzz light year ride, Pirates of the Caribbean ride, Jungle cruise ride and we watched three different parades and the fireworks? Yes, it was crazy but the good thing the rides were only about 20 minutes wait time. The only one who actually put us behind schedule was Jungle Cruise with a wait of 90 minutes and the Haunted Mansion (45 minutes wait time) that really put us behind schedule and we arrive late to get a nice seating for the fireworks.
Learning lesson: Give yourself one full hour to get nice seating for the fireworks, it really gets crowded!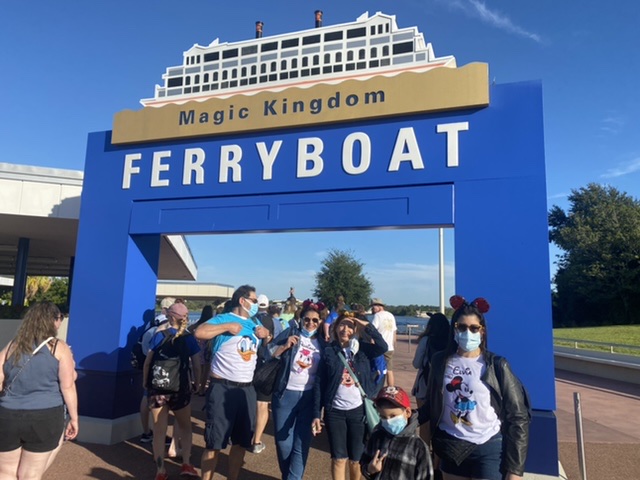 SAVE MONEY
If you want to enjoy Disney and pay only the ticket price to the park but still keep your 401K, then you came to the right place. I will share with you three huge saving hacks, so you can keep $$$ in your pocket on me:
We decided to do a family trip, so my sister in law, and my nephew came from Colombia, my aunt came from Miami with her hubby and her granddaughter and of course I brought my gang from DC. I wanted to do these beautiful t-shirts for the entire family as you see everyone doing it, and I checked a few retailers, and it was really pricey here in DC, so I asked my sister-in-law coming from Colombia to find out the price over there and guess what they were so much CHEAPERRRR!!! So, we made them in Colombia and we really saved like about $160 in total. As a result, check out other options available nearby and plan ahead, so you do not spend a fortune and still look good for such a special trip.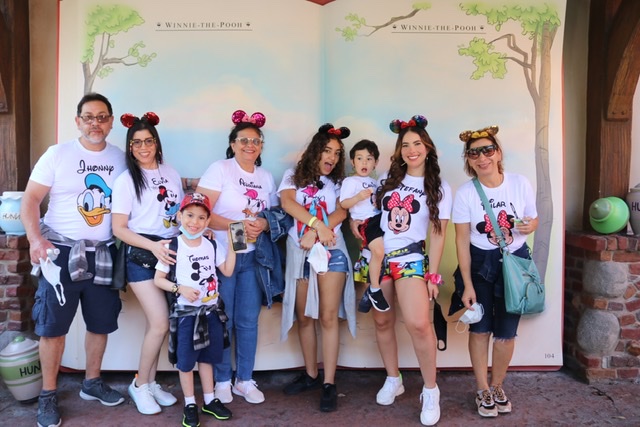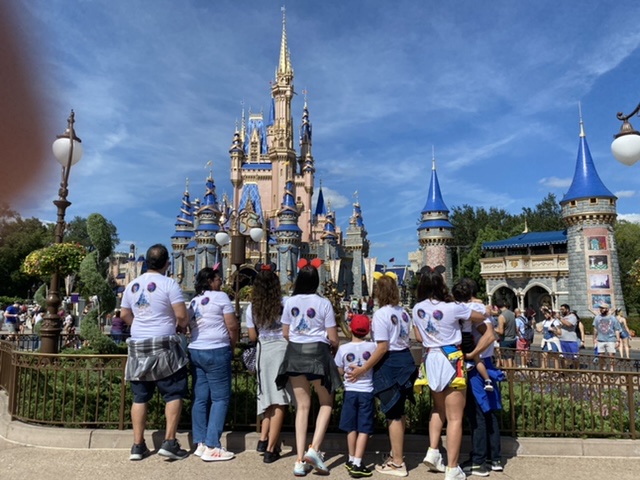 In addition, I got these cute Minnie ears that you can buy in amazon for a fraction of the actual cost at the park. I remember when I went to Animal Kingdom, I got my fabulous Minnie ears but they were so heavy and the price tag was $35 per headband. I do remember how uncomfortable that was to wear it all day. I decided to search Minnie ears on amazon, and I found the six of them for only $16.99, so I saved about $180 and without breaking the bank! How amazing was that and how comfortable they were too! We kept them all day and no headaches! See all the girls in the photo rocking these cuties! So happy with this purchase!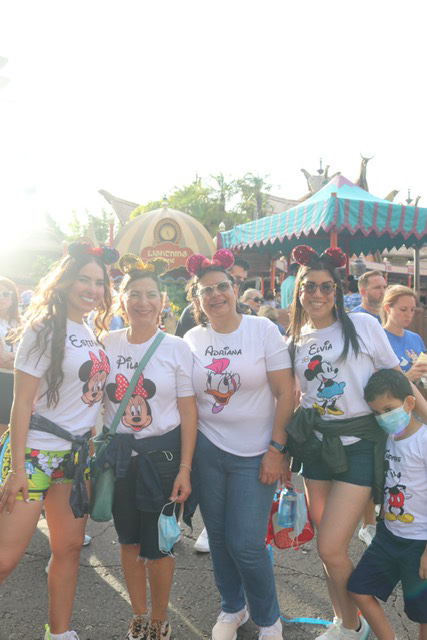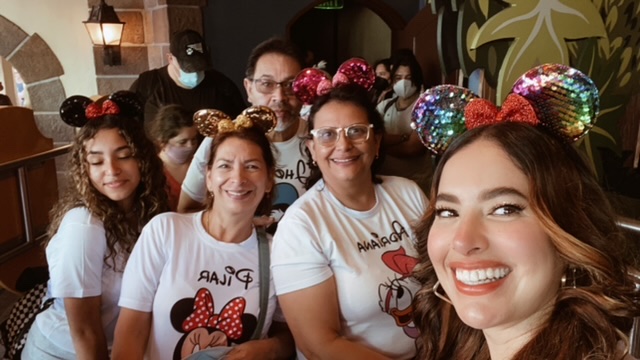 Finally, bring your children's meals. Disney allows you to bring food for your child and that was amazing. We did not sweat it for one second. We were prepared and we loved having food to give our two little guys ON DEMAND. We also brought them juices and snacks.
Extra tip: Bring your water bottle! Disney offer water fountains around the park and you just need to refill your bottle as you desire. I feel it came quite handy now that I am drinking water all the time. We also saved money doing this.
PLAN AHEAD
It really makes a difference when you are so well prepared and familiar with what you are going to do when you get there. Honestly, it is super overwhelming, so for us it came down to discussing well in advance with the family what were the rides to do and deciding who was in charge and doing all the rides together. I am glad that we made it happen. It could have been a nightmare and it was not, so I am glad we were all communicative with each other and our expectations. I will recommend to download the new Disney Genie App, it tells you what is going on in each park and the pertaining times for shows.
Well family, these were my takeaways from this trip from yours truly, so you can be happy doing what you love but still be able keep the money you work so hard for and spend it in other more long lasting things!
Thanks for reading my blog and remember we continue conquering our fears One heel at a time!
Much love!
Xoxo,